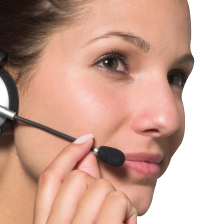 Contáctanos
(504) 2580-2015

info@grupokarims.com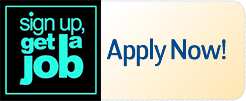 Chemical & Textile Recycling Division
Grupo Karim's is a strategic global player with core business in the real estate and textile industry that specializes in providing customers and partners high quality services in order to offer a unique investment opportunity.


Textile Chemical Division
Leading company in the CAFTA and NAFTA region, dedicated to the development and production of chemicals, manufactured under strict quality control standards, and specially designed for use in all textile processes.
Pride Textiles
Closing the Textile Cycle and leading our Group's efforts in finding ways to help preserve our natural resources and the environment, Pride Textile is dedicated to the recollection and recycling of all textile waste in Mexico, Central America and the Caribbean. Some of its products are converted into regenerated yarns and others are exported to USA, Canada and Europe to manufacture additional recycled products.